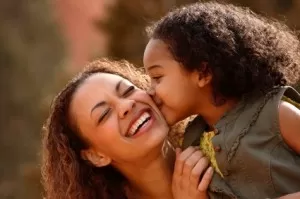 No one disputes the fact that bright and healthy smiles are more attractive. Everybody in Oklahoma likes to see a great smile, and having a great smile is not only healthy for your mouth, but healthy for your self esteem as well.
I'm Mark Phan, DDS, a dentist serving the Oklahoma City community with dental services including cosmetic dentistry. We call our practice 'OKC Smiles', and we are located in Oklahoma City. I provide dental services to the greater Oklahoma City area from our comfortable and friendly dental office.
If you are looking for a dentist in the Oklahoma City area, including Norman, Edmond, Moore, or Mustang, please contact us. I am currently accepting new dental patients and would love to serve all of your dental needs including Invisalign, sedation dentistry, and porcelain veneers.
There are many affordable procedures that will allow you to achieve a bright and healthy smile. Ask us about sedation dentistry and restorative dentistry. At OKC Smiles, we focus on high-quality personal dental care in a relaxing, attractive environment. To schedule a consultation, exam, or cleaning, call us at 405-634-7303 today. – Mark Phan, DDS
Proudly Serving OKC for over 20 years