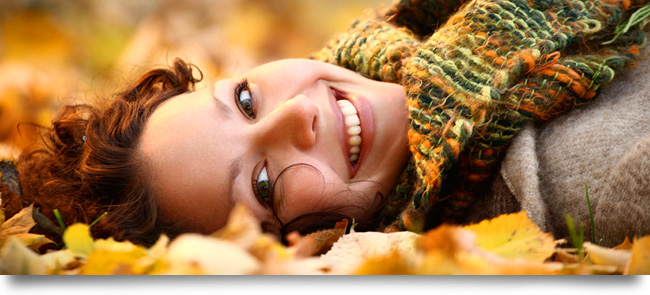 Cosmetic Dentistry in Oklahoma City: Get the Perfect Smile Now!
Sparkling, straight teeth can change your life—both socially and professionally. Oklahoma City cosmetic dentists Dr. Phan and Dr. Murray have years of experience in a wide range of sophisticated cosmetic dentistry smile makeover options.
Learn more about cosmetic dentistry procedures we offer:
OKC Smiles is here to create the bright, healthy smile you've dreamed of. If you're struggling with the effects of stained, chipped, or crooked teeth, it's time to contact us.
Many of our patients have found that cosmetic dental results can be quick and dramatic. At OKC Smiles we're ready to schedule cosmetic dentistry appointments at a time that's convenient for you and we offer a range of affordable payment options to fit your budget.
You deserve a dazzling, healthy new smile. Don't wait another moment. Call us at 405-634-7303 or complete the online form to schedule a cosmetic dental consultation with Dr. Mark Phan or Dr. Kevin Murray.