Welcome to OKC Smiles!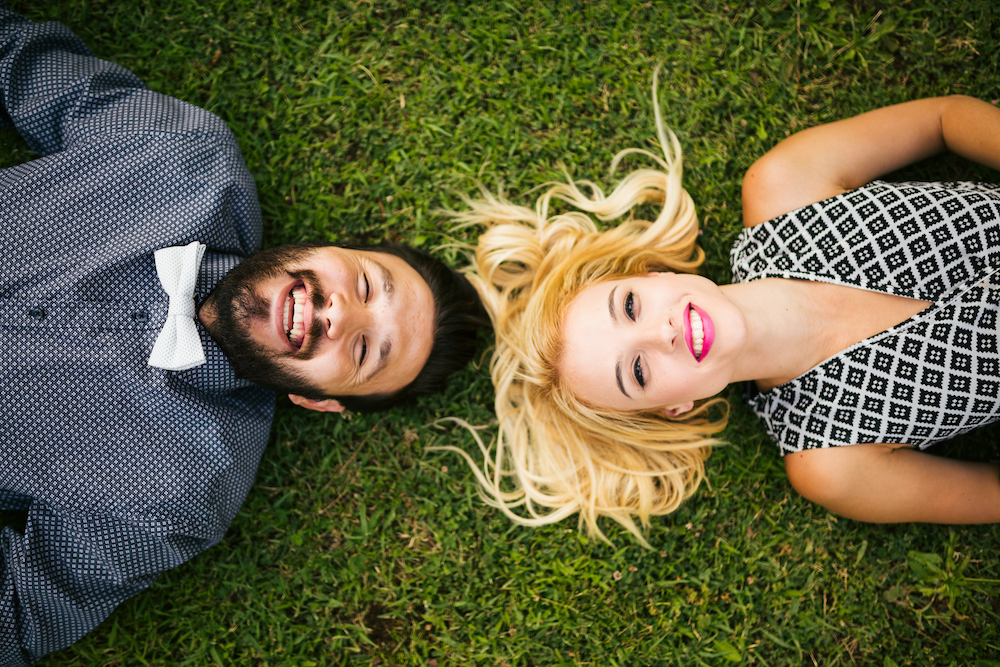 Are you ready for a dental experience unlike any other? Did you know that OK dentistry can be relaxing, fun, and life-changing? At OKC Smiles in Norman, it can. 
We have built our practice on providing for our patients' needs. Whether you need a root canal, a dental implant, or a teeth-whitening service, we've got it all. We have also catered our services and office climate to cultivate a calming, comfortable environment. 
What Makes Us Different?
Not only do we cater to patients' needs, both physical and emotional, but we have some unique perks to offer our Norman patients:
Full wheelchair access to services |

No need to get out of your wheelchair! We can raise you and your chair in our wheelchair lift and treat you just like that.
All treatments offered in one place |

Many dentists outsource some treatments to specialists. Not us! We've worked hard to provide you with everything you need.
Patient comforts and amenities |

We are a sedation dentist Norman, OK, residents know will make their experience more comfortable and enjoyable.
Advanced technology for painless treatments |

With better technology comes more precise procedures and less painful healing periods.
Comprehensive Norman Services
To accommodate a wide variety of patients, we offer a wide variety of services. There's something here for everyone, whether you're 2 or 102! 
Cosmetic Dentistry
Looking for a little something extra to improve your appearance? Why not try a new smile? We've got veneers, crowns, teeth whitening, and Invisalign® invisible braces to help craft you a gorgeous new smile. Feel more confident than ever with a smile makeover from your cosmetic dentist in Norman! OKC Smiles is a cosmetic dentist Norman, OK, residents turn to for the smile of their dreams.
Sedation Dentistry
Dental anxiety is real, and we understand how you feel! We want to help you feel more comfortable in our office and with getting the treatment you need. Our sedation dentistry services can help you feel more relaxed and give a positive dental experience. We are a sedation dentist Norman, OK, patients can relax with. Conquer dental anxiety with sedation dentistry and get the care you need!
Family & General Dentistry
Everybody needs a good general dentist, even if you're just barely getting your first tooth. Our general dentistry services include cleanings, exams, fluoride treatments, x-rays, and more! You need a general dentist Norman, OK, patients trust with their families and is close by. OKC Smiles has plenty of practice working with patients of all ages and we're conveniently located on Western Avenue, near the Walmart.
Dental Implants
When it comes to dental implants, we consider ourselves to be masters. All dental implant services are provided in-office with the aid of miraculous technology that allows us to place the titanium posts with precision. Dental implants are tooth replacements that sit on a metal post secured in your jaw. With dental implants from this OK dentist, you'll be able to have a brand new tooth that is well-supported and works with the rest of your teeth.
Our Relationships With Norman Patients
You may not think your dentist can be your friend, but Dr. Phan and Dr. Murray focus on getting to know you and your smile goals. Many of our patients are comfortable visiting us and love to stay after their appointment and chat with the staff. 
No Case Too Big
We've helped some pretty extreme cases at OKC Smiles. If you've had multiple OK dentists tell you they can't help you, give us a try. Our dentists have a vast education and advanced tools to make your smile goals a reality. As a cosmetic dentist Norman, OK, patients recommend, we hope we get to help you get your dream smile too.
Set An Appointment Today
Looking for a general dentist Norman, OK, patients love? OKC Smiles is the place for you. Come experience our comprehensive, patient-focused services. Call and set an appointment today.