Damaged Tooth Repair in Oklahoma City, OK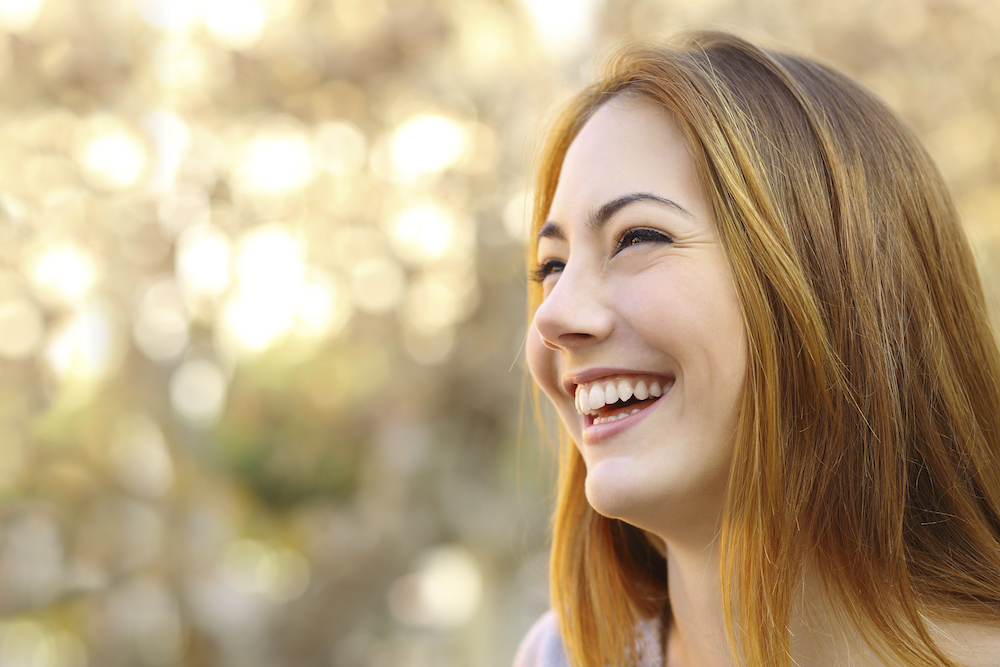 It's never too late to smile, even if your smile has broken teeth, a chipped tooth, or teeth that are cracked or missing. When you have damaged teeth, you may feel self-conscious about your smile, which can impact how you feel and go about your life. And that's just with cosmetic issues. Issues such as cracked, chipped, and broken teeth can also be painful and impact your quality of life, on top of making you feel self-conscious.
At OKC Smiles, we have all the equipment necessary to fix these issues and keep you comfortable and relaxed while doing so. We provide a comprehensive range of cosmetic and restorative dentistry services to repair your damaged teeth and restore their appearance and function. Contact us today to schedule an appointment.
When Does a Tooth Need To Be Repaired?
Damaged teeth affect more than just the appearance of your smile. Without treatment, there could be painful consequences. By treating your damaged tooth as quickly as possible, you can deter more severe issues that are more painful and expensive to address.
Here are some ways your teeth might be damaged and why you should get them fixed:
Broken Tooth:

If a tooth is broken, it usually means that a piece has broken off.

Depending on the severity of the break, this can leave the sensitive inner parts of the tooth vulnerable to bacterial infection.
Chipped Tooth:

A chipped tooth is similar to a broken tooth in that it can also lead to a tooth infection. Chipped teeth can also have sharp edges which can cut your cheek or lip if they rub against it. 
Cracked Tooth:

When a tooth cracks but doesn't break, you might not even notice. Cracked teeth can be painful, however, and more sensitive to hot and cold foods. They also allow bacteria to enter the inside of your tooth and cause an infection.

Knocked-Out Tooth:

A tooth that's knocked out can leave a space for bacteria to enter the gums, but it can also lead to shifting teeth and therefore bite problems that can strain your jaw and wear your teeth down. 
The Importance of Repairing Damaged Teeth
Avoiding tooth repair can lead to painful and damaging bacterial infections. If these infections are allowed to spread they can lead to:
Tooth loss.

Heart disease.

Bleeding or receding gums. 

Painful swellings around the infected tooth.
Because of these risks, it's vital to visit an experienced dentist if you're dealing with any of the above dental concerns. Prompt treatment not only alleviates discomfort but also prevents further damage, safeguarding your overall oral health. If you have questions about your teeth and what to do, reach out to OKC Smiles—we're committed to being your reliable partner in dental health.
The OKC Smiles Solution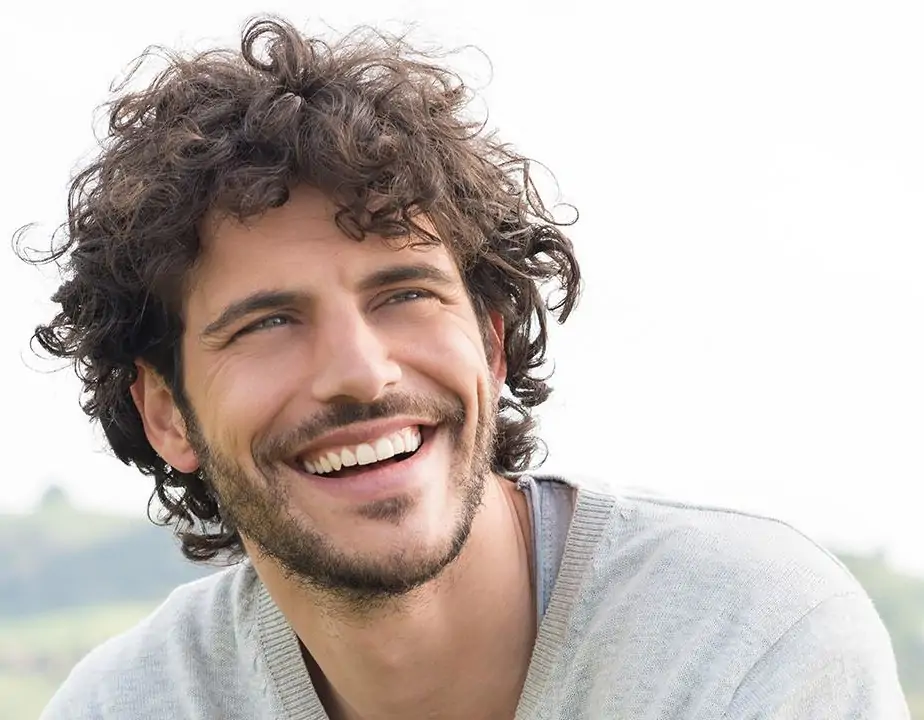 If you have a damaged tooth, there's no need to panic! Here at OKC Smiles, we offer a variety of emergency tooth repair options that can fix all sorts of tooth problems when they arise unexpectedly. These treatments include:
Dental Crowns:

A strong, tooth-colored cap that is securely attached over the top of your cracked tooth. A dental crown acts as a protective covering that restores the chewing surface of your tooth and prevents bacterial infection.

Learn More About Dental Crowns
Dental Bonding:

For teeth that are broken or chipped, dental bonding can be used to reshape or even reattach the broken piece. It is a tooth-colored malleable substance that hardens when heated with a special dental light. 
Dental Veneers:

Our dental veneers are incredibly versatile! They can fix broken, cracked, or chipped teeth. Veneers are thin sheets of porcelain that fit beautifully over the front of your tooth to protect and smooth out the visible surface.

Learn More About Porcelain Veneers
Dental Bridges:

We have several options for solutions for a knocked-out tooth. One is a dental bridge that fills in the gap with a full crown that is supported by two other crowns. These crows are attached to the teeth adjacent to the gap in your smile.
Dental Implants:

Another way to replace a knocked-out tooth is with dental implants. This is a long-lasting solution that replaces the entire tooth down to the roots. We perform every part of the implant process right here in our office!

Learn More About Dental Implants
Broken Tooth Repair at OKC Smiles
Both our dentists and the rest of the team have striven to make OKC Smiles an atmosphere that encourages smiles in our patients. That means extra focus goes into making interactions with patients a positive experience. We've done a few things to help with that, such as:
Offering

sedation dentistry

:

While dental anxiety is a real and valid thing, it's important to get the vital oral health services that you need. With sedation dentistry, you'll be more relaxed, which allows for more effective treatment. 

Providing patient amenities at request:

We want you to be as comfortable as possible when you visit us for broken teeth repair, so let us know how we can assist you. 
Acquiring advanced technology for painless treatments: To ensure you get the necessary dental health treatments as efficiently as possible, we continually offer cutting-edge treatments.
Repair Your Broken or Cracked Teeth in a Comfortable Atmosphere
Tooth repair at OKC Smiles is a unique experience. We focus primarily on patient comfort and offering treatments that are healthy for the entire body. If you've had stressful experiences at the dentist before, we want to change your mind about what oral healthcare can look like. Dr. Phan and the entire dentistry staff at OKC Smiles will focus on your experience, comfort, and results.

With sedation dentistry and amenities, you can get your dental crown, veneer, or dental implant for your broken teeth without health risks or dental anxiety attacks.
Get your Teeth Repaired Today!
Come see our attentive and compassionate staff for yourself. Set an appointment today and get ready to show the world your beautiful new smile.