Business Team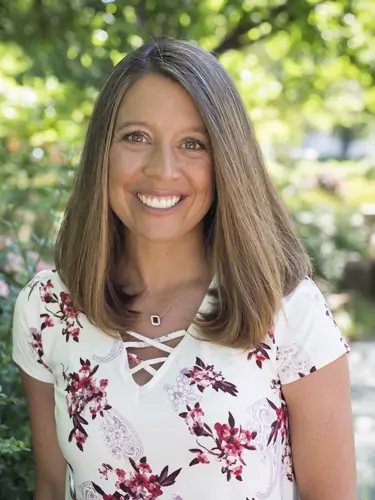 Renee Howe
Renee Howe, OKC Smiles' office manager since 2009, gives new meaning to the phrase, "big things come in little packages". Renee's high energy level, bigger-than-life personality, and dynamic leadership style all compliment her petite stature. One moment Renee is a coach and confidant to team members then turns around and addresses financial and treatment concerns with patients and their families. Renee's background in mass communications and marketing serves her well as the team leader at OKC Smiles. Dr. Phan and Dr. Murray contribute much of their success to the managerial perfection of Renee. Residing in Chickasha, Oklahoma, Renee loves spending time with her husband, Jeremy, and son, Carson. Renee takes her cheerleading skills from the office to the nearest baseball field or basketball court wherever Carson is playing. Renee and her family are active at Sharon Baptist Church near Chickasha. Renee loves connecting on a personal level with all our patients and prides herself in offering true excellence in every aspect of dental care.
---
Dental Assistants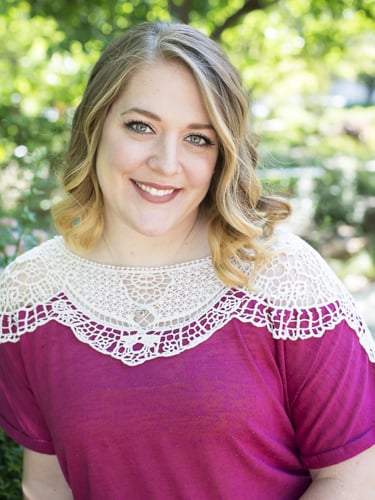 Kimberly Catlin
The success of our smoothly ran practice is largely due to our Head Dental Assistant, Kimberly Catlin. Kimberly is a 2010 graduate of Platt College and joined OKC Smiles shortly thereafter. Kimberly's dedicated commitment to patient care, cross-training other team members and excellence in Invisalign training are just a few of the many qualities that compliment her tireless energy. Kimberly is a born leader and is always ready to teach and share her wealth of dental knowledge with others. Kimberly loves cheering for the OSU cowboys and she is an excellent softball player herself. Kimberly plays softball for several co-ed teams in the OKC area several nights a week. OKC Smiles is privileged to have Kimberly on our team.
---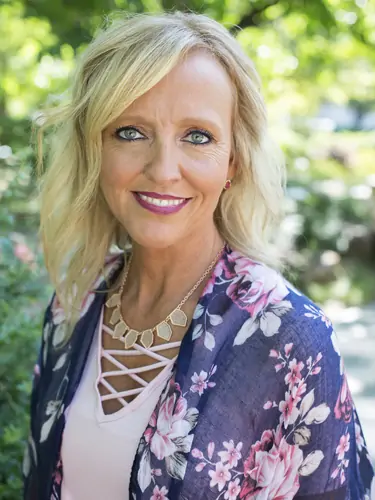 Tracy Odell
Tracy Odell started in dentistry in August of 2008. Tracy worked in family dentistry for 5 years before joining OKC Smiles. Tracy has four children that keep her very busy. She also enjoys watching her son play football. Tracy's hobbies include running and spending time with her children. Tracy's warm gentle smile helps her patients feel an immediate comfort level with her. Tracy loves being able to make patient's experiences at OKC Smiles the best they have ever had.
---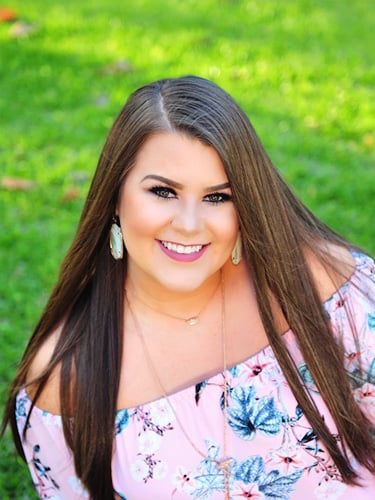 Darian Aplin
Darian Aplin is the newest team member to our OKC Smiles team. You might catch her answering questions regarding insurance, or helping assist with your treatment. Being the daughter of two dentists, Darian has been around the dental field nearly her whole life. Her favorite part of dentistry is getting to see firsthand how dentistry changes lives. Newly married, and new to OKC, Darian enjoys spending time with her husband on the weekends, exploring new restaurants and hangout spots. In her free time she enjoys crafting, home décor projects, cooking, and shopping. She's excited to be a part of our amazing OKC Smile team, and can't wait to build relationships with our awesome patients.
---
Dental Hygienist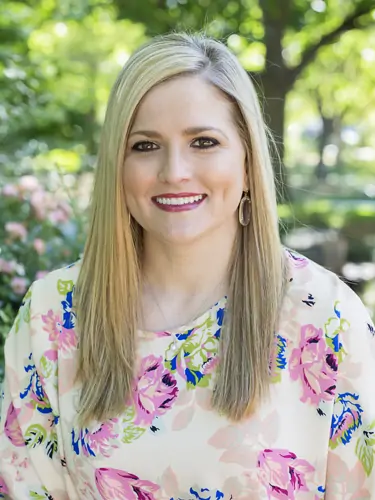 Chelsey Scroggins
Chelsey Scroggins graduated in 2008 from Oklahoma State University with a degree in Human Environmental Sciences and then was accepted to the University of Oklahoma dental hygiene program where she graduated in 2012. Chelsey enjoys health and fitness activities as well as spending time with her family, friends and two Shih Tzu's, Averie and Allie. Interacting with the staff during her orthodontic treatment as a teenager, she quickly knew that a career in health care was the only option that would fulfill her. Working with Dr. Phan and Dr. Murray is great because their team is built on building relationships with their co-workers and patients. Chelsey feels great accomplishment when she can help her patients gain the healthy smile that they have always dreamed of.
---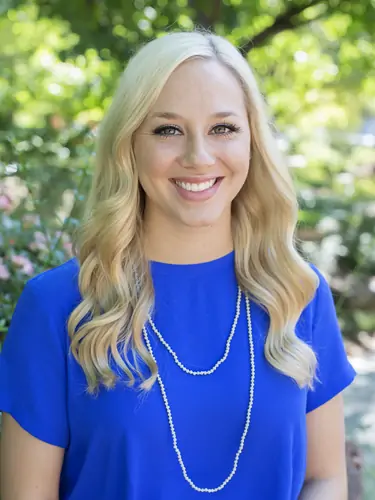 Gina Gossett
One of the best things to ever come out of Dallas, Texas is our hygienist, Gina Gossett. Gina is a 2014 graduate of the University of Oklahoma Dental Hygiene program. Gina is a great combination of a quiet spirit and high energy level. She compliments the hygiene department nicely. Her sensitivity to detail and patient relations serves her well here. Gina is an identical twin to her sister, Erin. Her past times include playing on several soccer leagues, running marathons, working out in Yoga class, and spending time with her Labrador retriever, Piper. Gina claims that the professionalism of OKC Smiles is what drew her to our office. Gina's clinical skills are beyond exceptional, and OKC Smiles is blessed to have her on our team.
---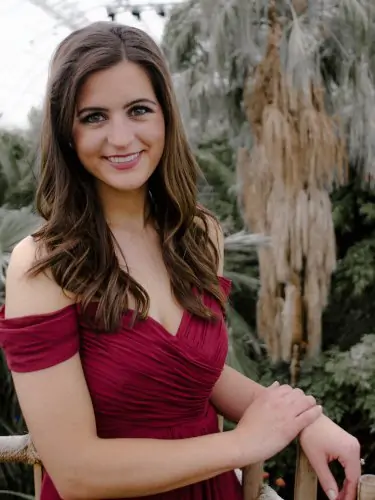 Brooklyn Neal
Brooklyn graduated in May of 2018 from the University of Oklahoma Dental Hygiene Program. Brooklyn is one of our three team members that is a twin. (She's identical!) She is married to her sweetheart, Caleb, and they have a German Shepherd named Maverick. Together they enjoy home improvement projects, yard work, ice cream, being active, and spending time with friends and family. Brooklyn feels blessed to be apart of a hardworking team that is able to ease patient anxiety, increase patient confidence, and build lasting relationships with patients. Brooklyn was drawn to OKC Smiles because of how mission and service-minded our practice is. We are thrilled to have Brooklyn as a part of our team!