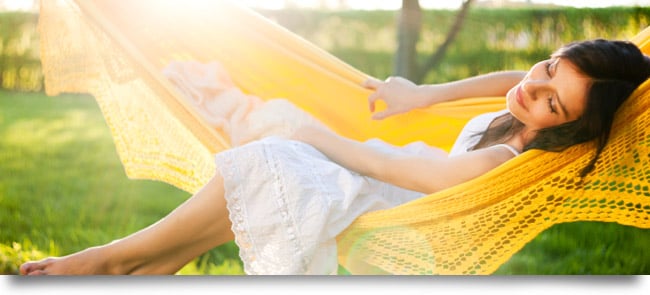 What is TMJ Disorder?
The temporomandibular joint is the joint that connects your jaw bone to your skull. It is often just referred to as your TMJ. TMD is the term used for the intense discomfort and pain caused by dysfunction within the TMJ region of the head. At OKC Smiles, we can properly diagnose TMD and get you started on the road to pain relief and recovery. We have the equipment, tools and cosmetic dental experience necessary to help you and your unique situation.
What Are the Symptoms of TMJD?
Temporomandibular joint dysfunction includes a wide range of sypmtoms. This may include issues with the bones, tendons, muscles and/or alignment of the joint. People who suffer from TMD often experience migraines and debilitating pain.
If left untreated, you may sorely regret it. Because the of the joints position, you may experience pain with simple daily (and frequent) tasks like speaking, chewing, yawning, smiling, etc. TMJ treatment is nothing to take lightly or put off.
Treatment for TMJD
If you are experiencing severe migraines and/or neck pain, you may be suffering from a TMJ related malady. People are often amazed that such intense discomfort can be effectively treated and dispelled by a dentist. The doctors and general dentistry staff at OKC Smiles take patient care seriously and invest the time and resources necessary to help you with this serious disorder.
Though the pain and discomfort caused by TMD may not have reached a level you cannot tolerate, don't put off taking care of it. We will partner with you to develop a comfortable and affordable TMJ treatment plan to take care of any discomfort and related issues that arise from TMD, but prevent more chronic issues down the road.
Get Help for TMJ Pain in Oklahoma City!
If you are experiencing migraines or neck pain, schedule an appointment with OKC Smiles today. You will be happy (and relieved) that you did and enjoy life more fully without carrying around constant, nagging pain with you.
Related Content