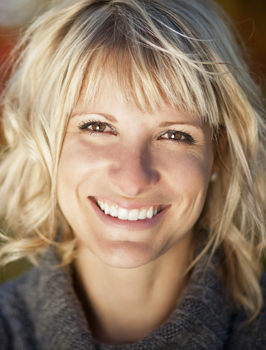 Trusted dentists know the importance of regular teeth cleaning and overall dental health. These are crucial things, but on top of traditional dental care, dentists have discovered other methods to enhance patients' smiles. These creative innovations add to your smile in unique ways that oral dental care can't.
Dr. Mark Phan and Dr. Kevin Murray use these techniques in the form of Botox, dermal fillers, and other facial aesthetics/cosmetics to help you achieve your most beautiful smile yet. Our practice also focuses on TMJ treatment for patients experiencing with jaw pain.
Facial Enhancements/Cosmetics
Dr. Mark Phan and Dr. Kevin Murray use the highest quality equipment and material to give patients excellent facial and cosmetic enhancements. Smile enhancement can go well above and beyond aesthetically beautiful teeth! We understand that lovely teeth can become even lovelier when the areas around the mouth are enhanced as well.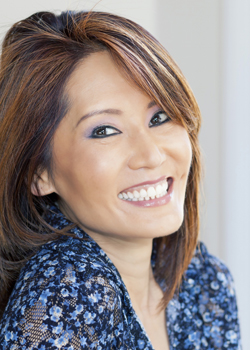 To achieve this, Dr. Phan and Dr. Kevin Murray use small Botox injections around the mouth to decrease skin wrinkles. Smoothing away wrinkled skin around the mouth will not only lift the appearance of your face, but it will also enable your smile to shine more brightly than ever before. In addition to Botox injections, Dr. Phan and Dr. Kevin Murray also use dermal fillers. Dermal fillers are another way to smooth away wrinkles on the face, just with a different type of injection.
TMJ Treatment
Pain in the jaw is more common than you think! Our practice is dedicated to helping patients treat their jaw pain. We use various methods of treatment, including bite guards and medication. If you or a friend or loved one is experiencing pain in the jaw joint when you chew or talk, don't hesitate to set up an appointment with us. Dr. Phan and Dr. Kevin Murray will diagnose your symptoms quickly and professionally, and we'll get you the treatment you need in no time!
Contact OKC Smiles for Your Facial Aesthetic and Jaw Pain Needs!
Our practice is designed entirely around patient care and satisfaction. Whether you're interested in exploring facial aesthetic enhancement or relieving TMJ pain call, text, or email our office today to set up an appointment.
Related Content